Peter Hein has been writing from a young age. Initially only diaries and travel reports. Then also short stories, which appeared in short story collections and, among others, in NRC Handelsblad, Trouw, Vrij Nederland, in Literaire ezine MEANDER and other places.
Later, several books followed, which were published by small publishers, including 'The blue-white foam' and 'The history of the Liberal Jewish Community Arnhem' (now: Gelderland) and the bilingual (NL-D) short story collection 'Logeren-Woanders', published by the City Museum Duesseldorf.
Since 2013, Peter has been an author at Uitgeverij Meulenhoff Boekerij

————————————————————–
ENGLISH:
Peter Hein writes from an early age. First only diaries and travel reports. Later short stories that appeared in collections of short stories and in newspapers and weekly magazines.
Books: in the beginning published by small publishers.
As of 2013, Peter is author at Meulenhoff Boekerij publishing company, Amsterdam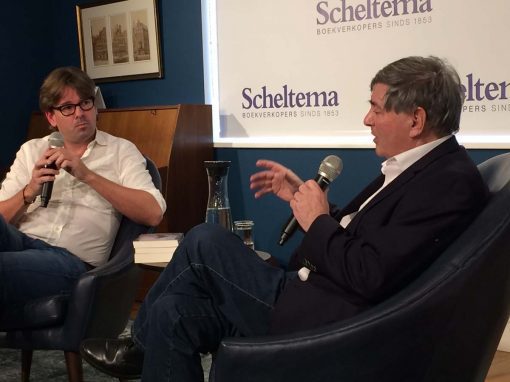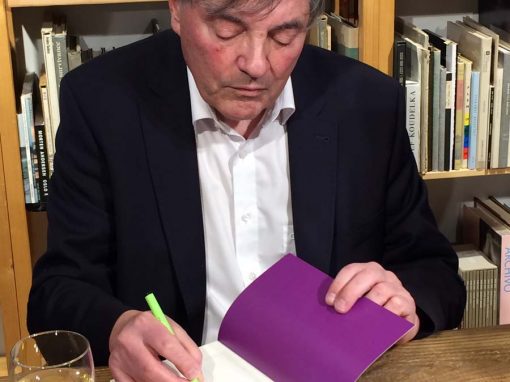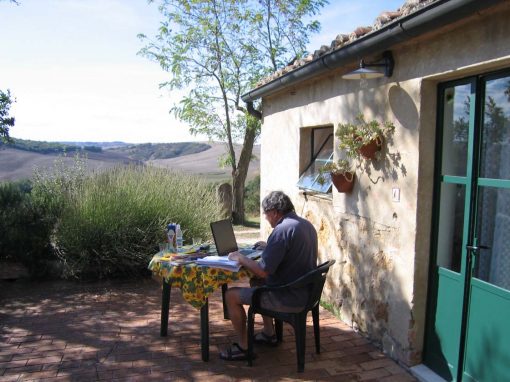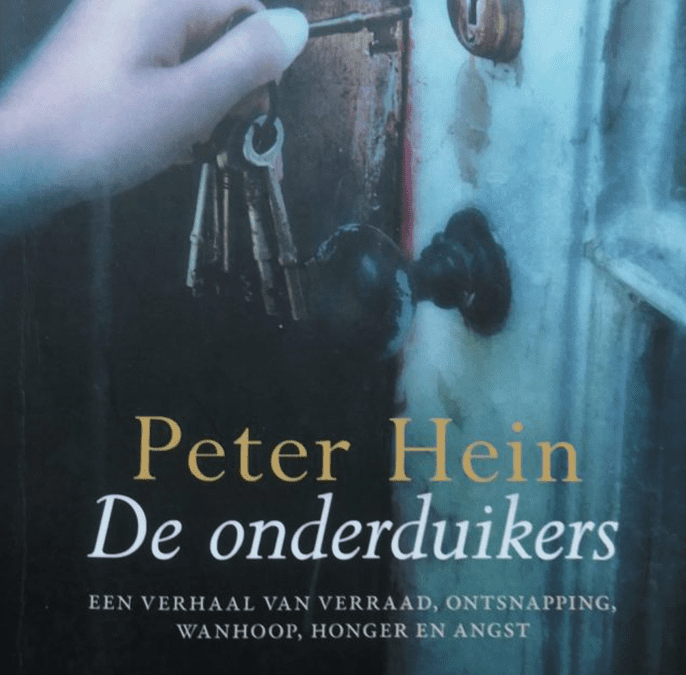 The bizarre story of my parents on the run from the Jew hunters.
Having fled Nazi Germany, they were overtaken by the war in the Netherlands.
After their experiences in Germany and following photos of mass graves of Jews in the East, which my father saw in early 1942, there was only one option: go into hiding…
read more
The sixth year' is the revised and greatly expanded version of an earlier (2005) pseudonymous book with the same title. In the 2014 version, the fictitious elements from the earlier edition have also been removed.
read more
The Misunderstanding' (2017), a dramatic story about a murder in my German-Jewish family in the ill-pregnant year 1933 in Germany
read more
No Results Found
The page you requested could not be found. Try refining your search, or use the navigation above to locate the post.